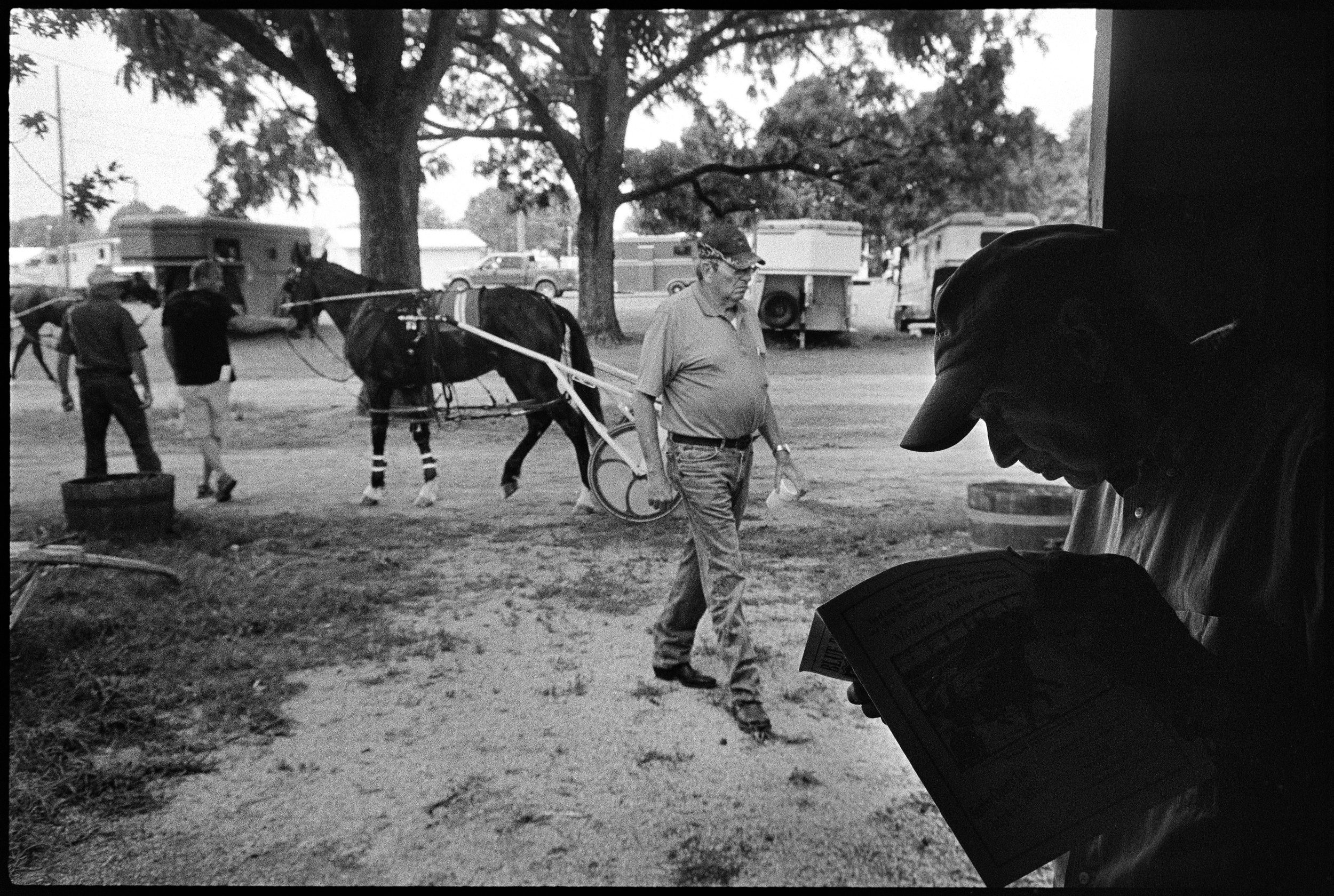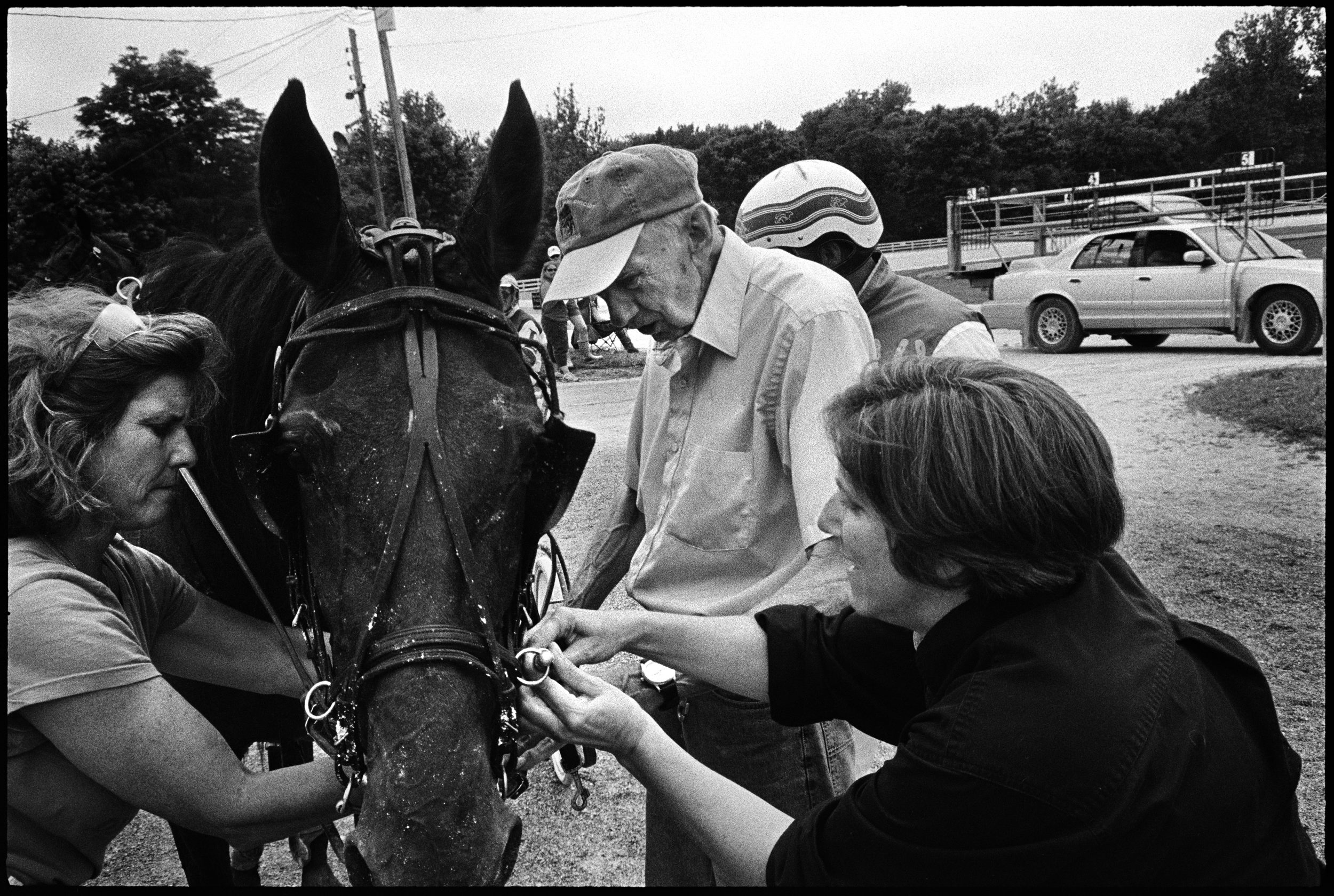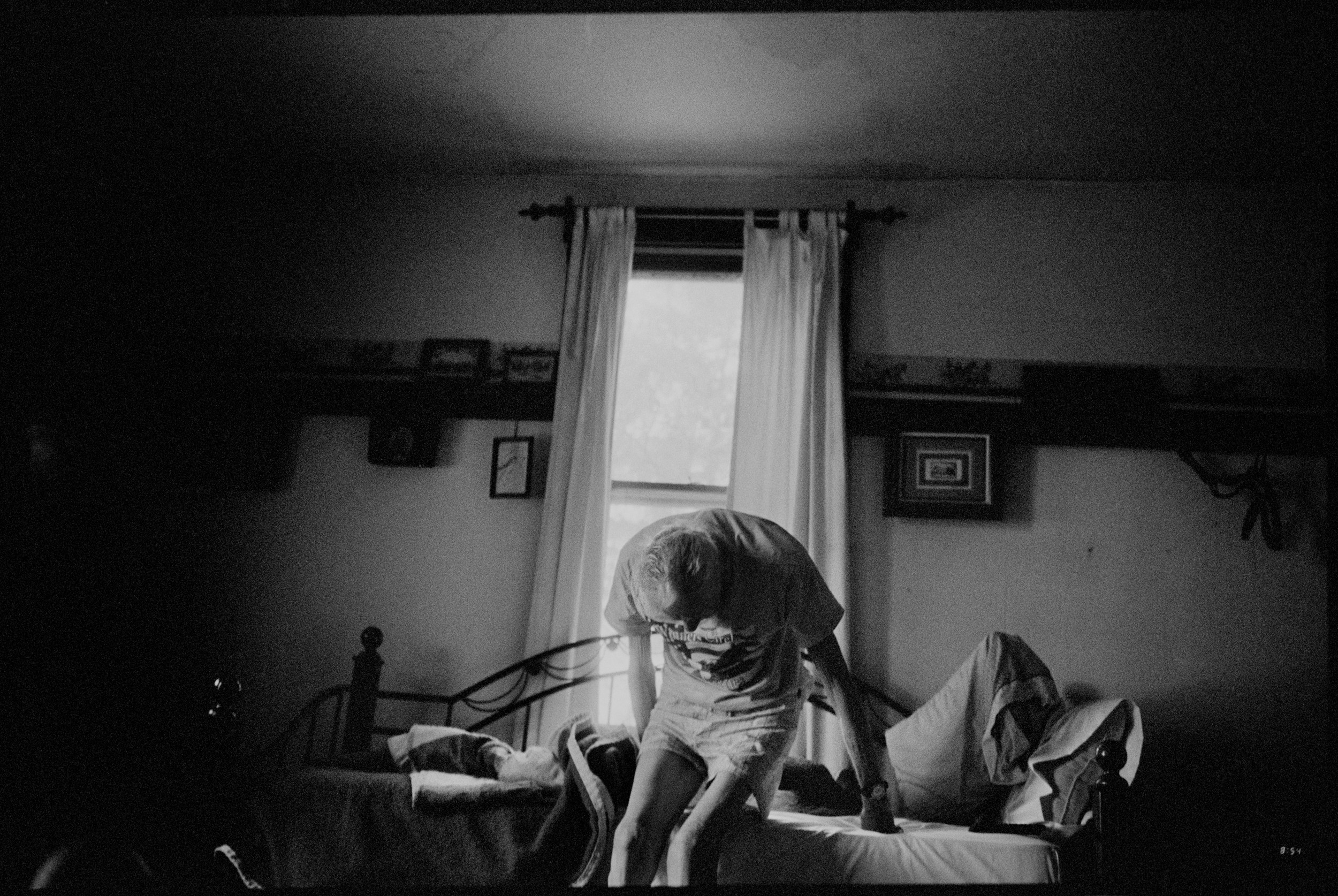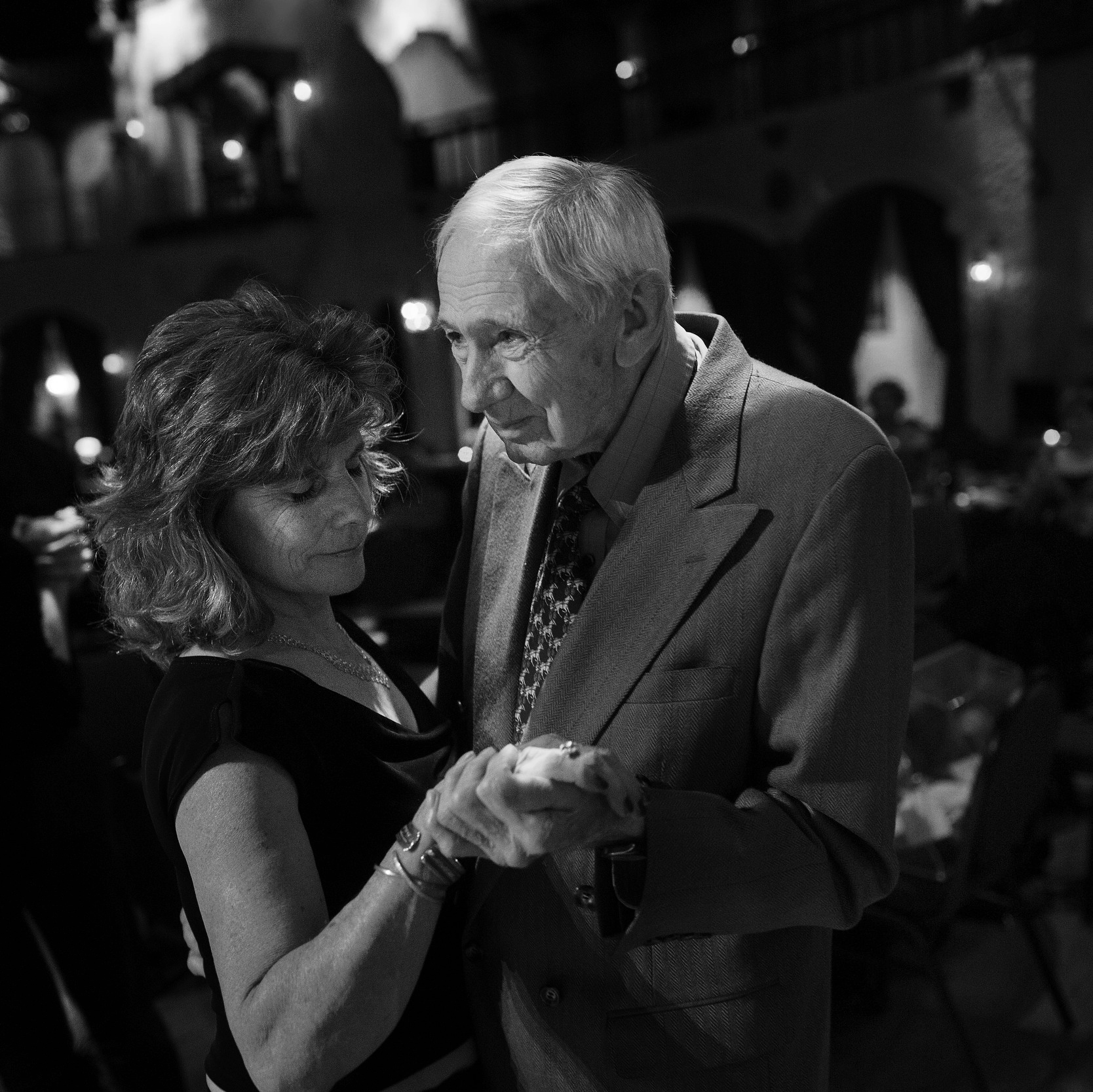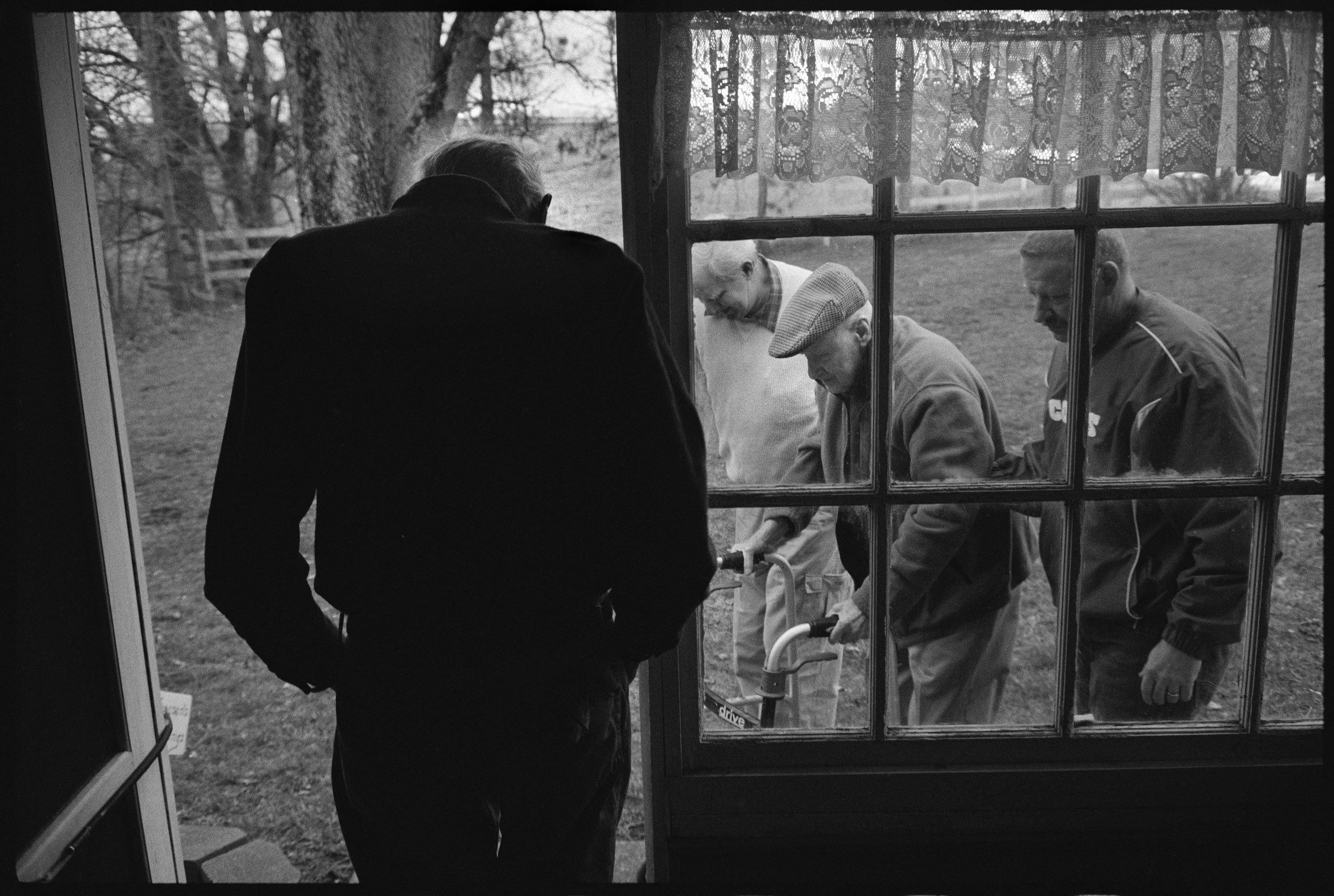 Parlay
My grandfather Richard Taylor was a harness horseman for more than 65 years. He lived through the depression, went away to WWII, and came home to start a small farm in central Indiana. He built a career as a small time breeder and trainer, racing his own horses, living life on his own terms.
As has aged there were fewer and fewer successful training seasons, but he kept going, quietly frustrated by the physical limitations of his 84 years. When I was a child, the horses, the races, and the tall, quiet man scared me. When I grew up, I was fascinated by him, by the horses and the farm, and by the template of a future self I imagined him to be.
These are pictures of my grandfather's corner of the world, of his relationship with his horses, and a consideration of what it means to age and have to watch that relationship slip away. In his last years he didn't talk much of the future, of how many or how few seasons he might have left. He started every spring with the promise of speed and soundness. In the end all he wanted was "to know more about a horse tomorrow than I do today."
Richard D. Taylor- Nov. 20, 1927- March 25, 2016. May he rest in peace.

Training with Susie at Westwind farm.
Mares in the morning fog.
Yesterdays coffee heated up in the microwave.
Heading to the track, side saddle.


Pharoah's horses on his bedroom wall.
Searching for a pedigree.
Rain in the front paddock.
The farm, surrounded by suburbs.
Nick and Chez in the back field.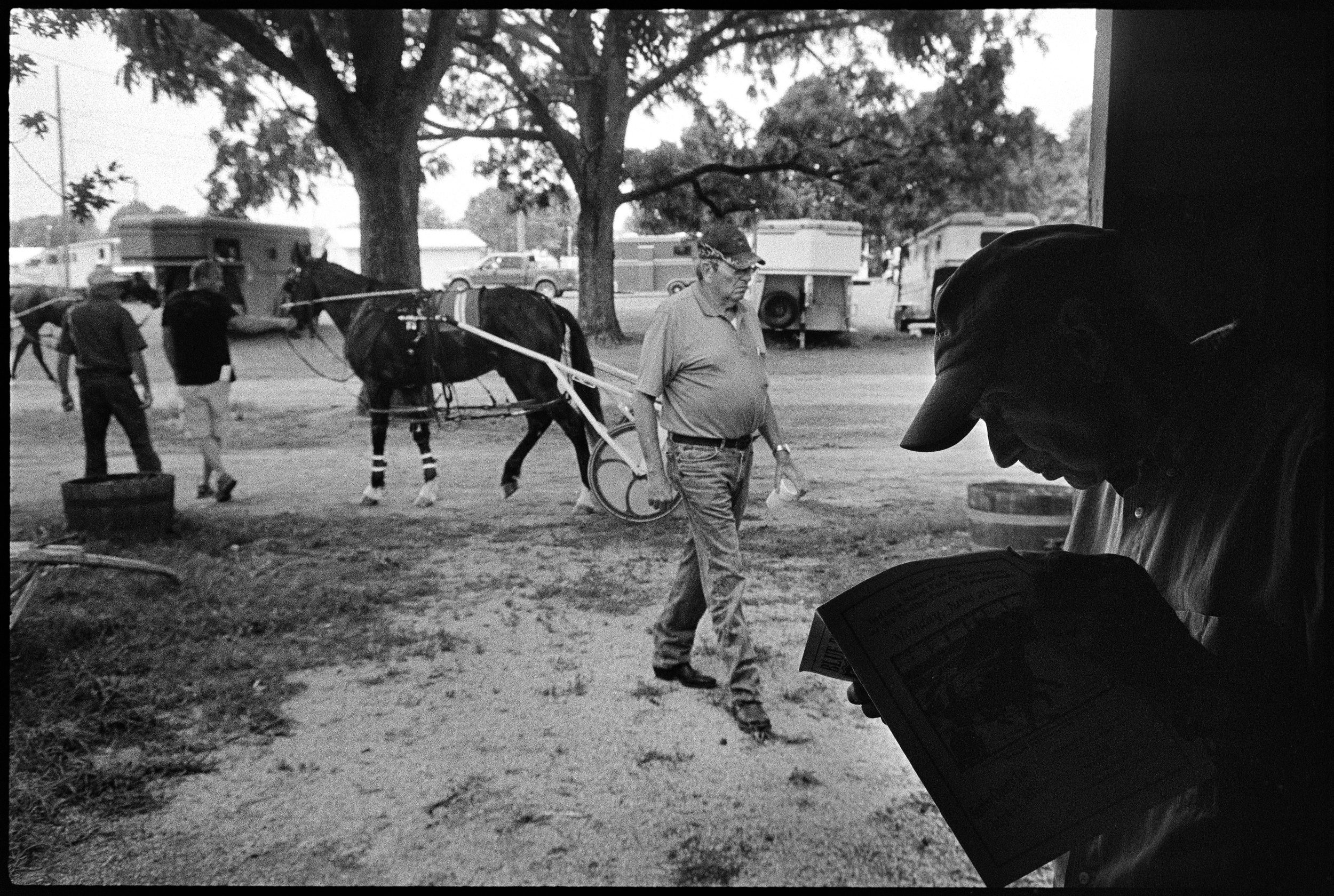 Reading the race program.
Watching Moment from the stands.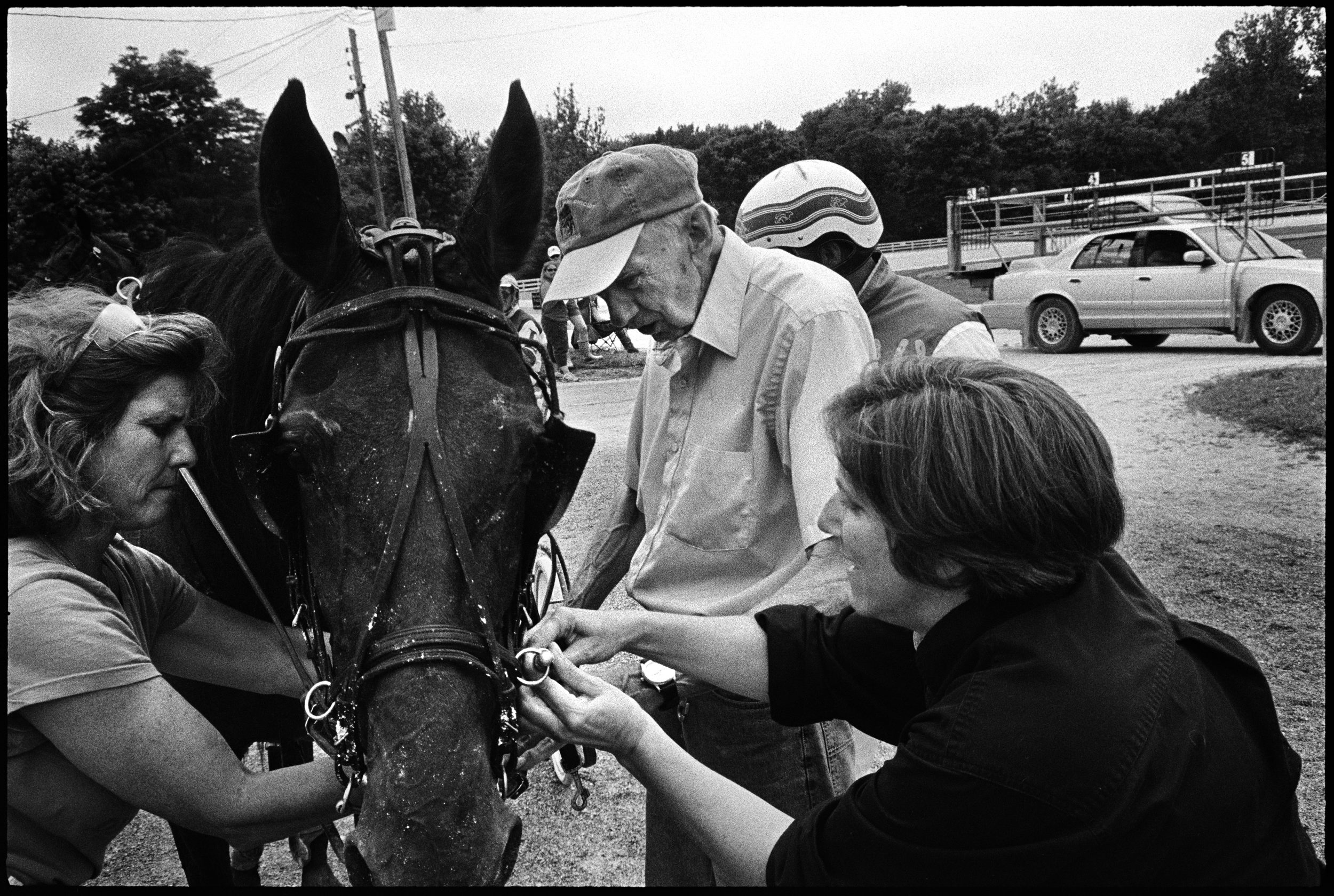 Heartistry finishes in the money.
He only drank one beer- Busch.
Saying goodbye to the old barn.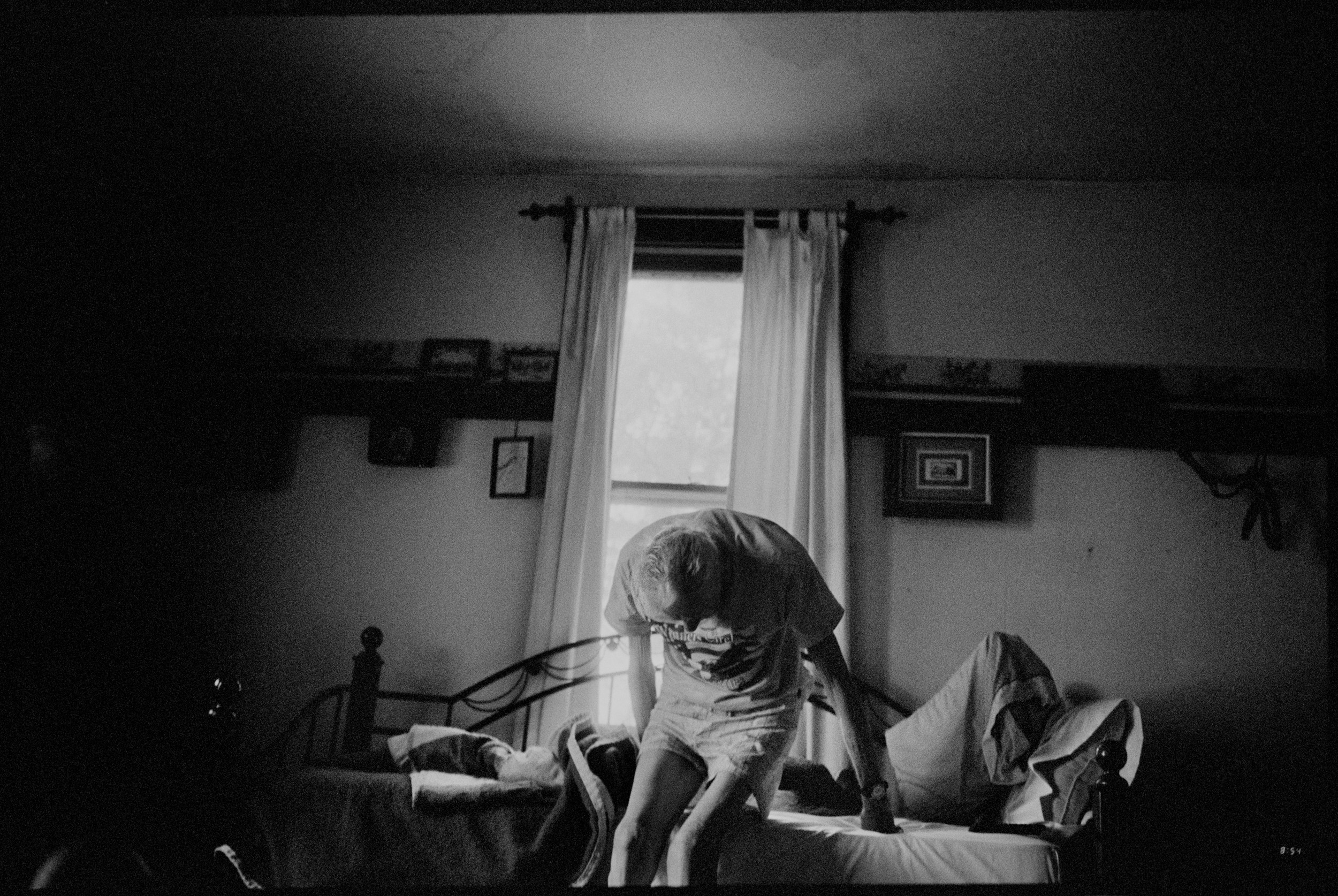 Getting up and out in the morning.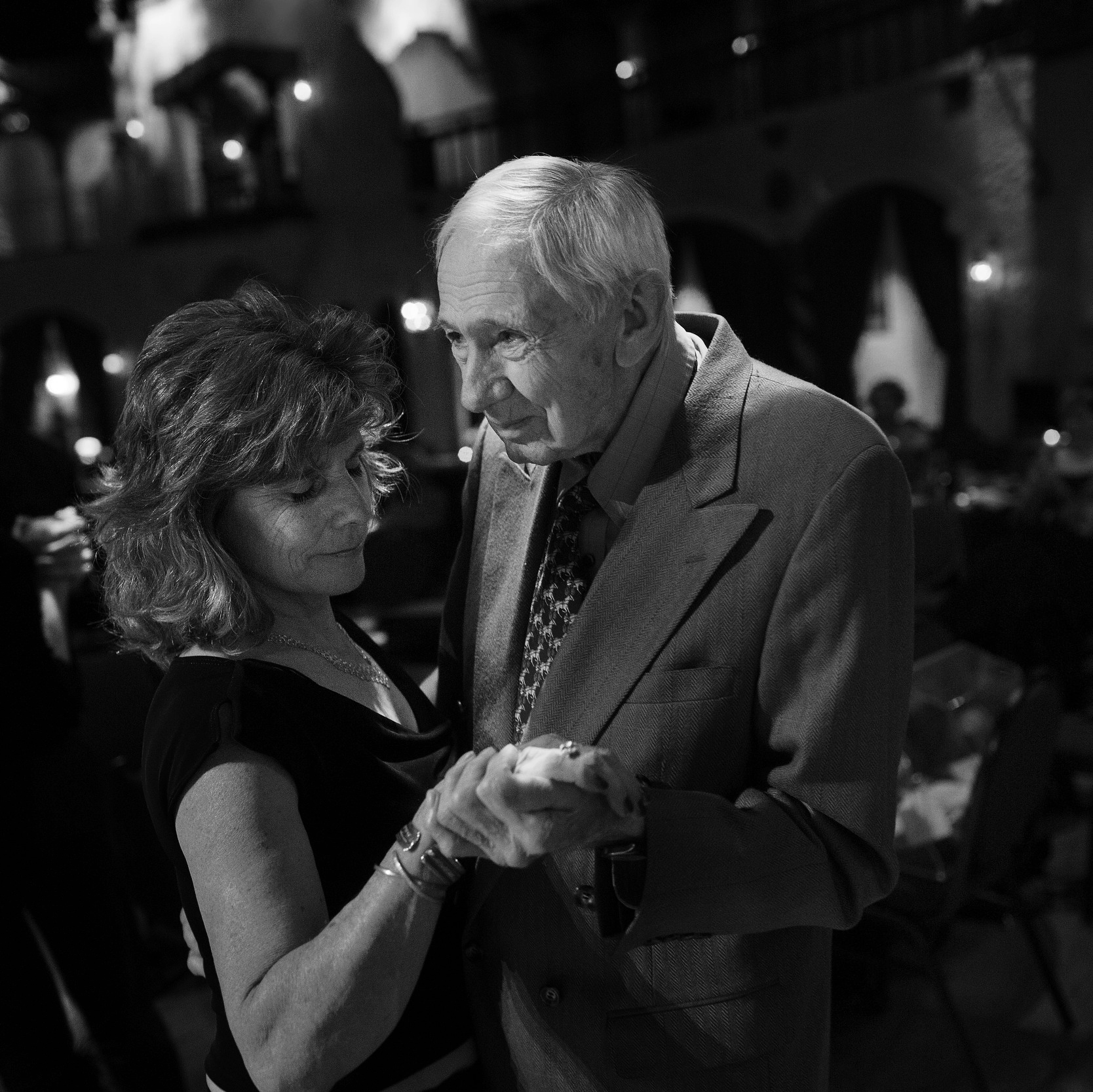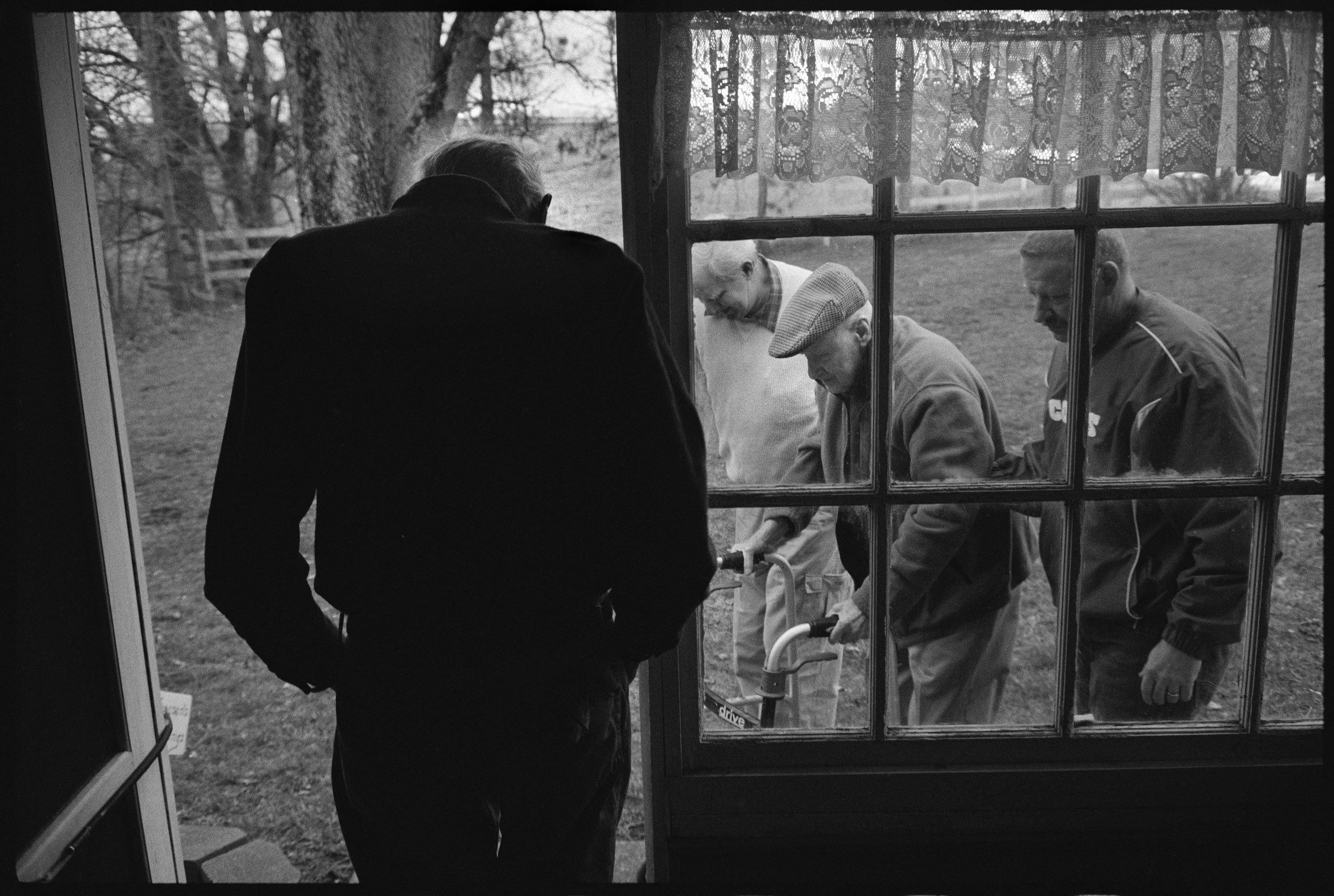 Grandad's brother Uncle Jim, at his last family Christmas.

Holding his great-grandaughter Roslyn, one month old, days before he died.
Filling water buckets for the night.